Blog
(Posted on Sunday, October 23, 2022) 0 Comments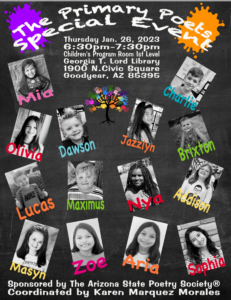 ---
(Posted on Saturday, September 17, 2022) 0 Comments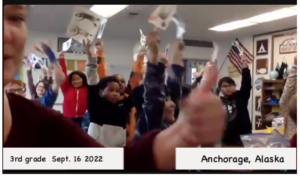 ---
(Posted on Tuesday, September 6, 2022) 0 Comments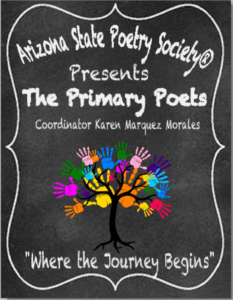 ---
(Posted on Saturday, July 30, 2022) 0 Comments
---
(Posted on Thursday, March 24, 2022) 0 Comments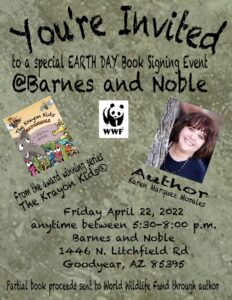 ---
(Posted on Wednesday, February 9, 2022) 0 Comments

---
(Posted on Tuesday, December 7, 2021) 0 Comments
The Krayon Kids books are honored to be a part of this incredible reading app to help assist students with their reading fluency and comprehsion . There is a free trial available @
Readabilitytutor.com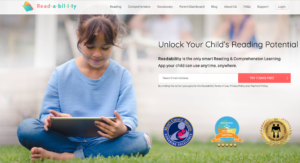 ---
(Posted on Wednesday, October 6, 2021) 0 Comments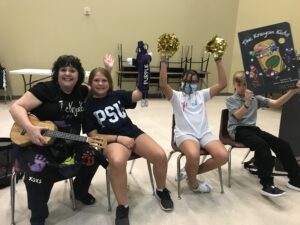 ---
(Posted on Saturday, August 14, 2021) 0 Comments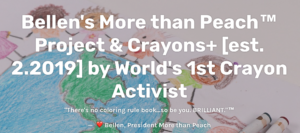 ---
(Posted on Friday, July 23, 2021) 0 Comments
Special Events Coming Soon for all Krayon Kids Books ….Classroom Virtual Events as well. Please contact author at
thekrayonki

[email protected]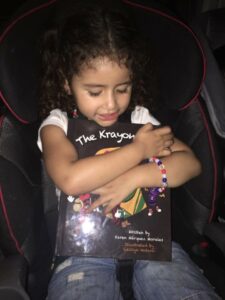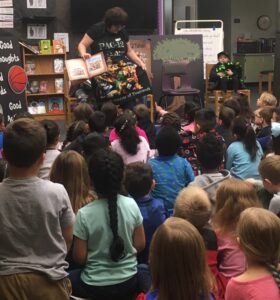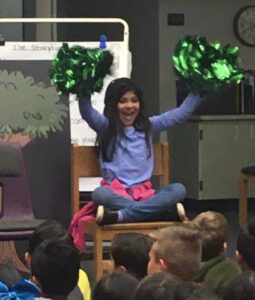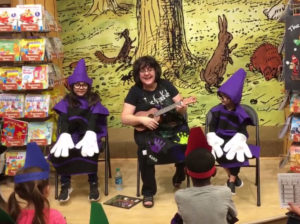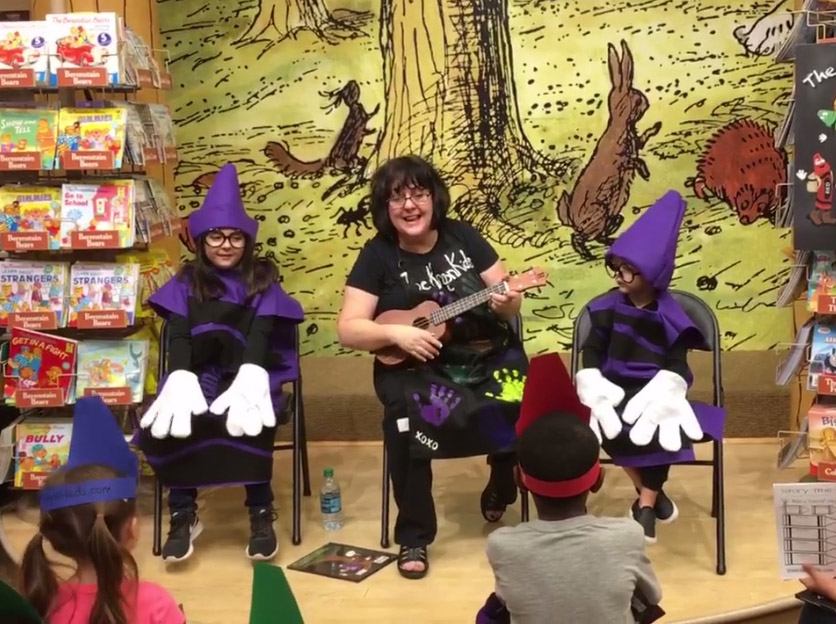 ---
(Posted on Sunday, May 9, 2021) 0 Comments
Come and visit our brand new THE KRAYON KiDS little free library # 98072 ( in Arizona) located on the LFL world map. It is packed full of new, exciting books for ages 1-19. There are also many other activities inside the library including a "write your own book" area. …
read more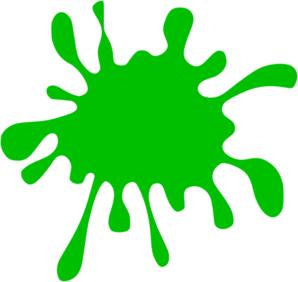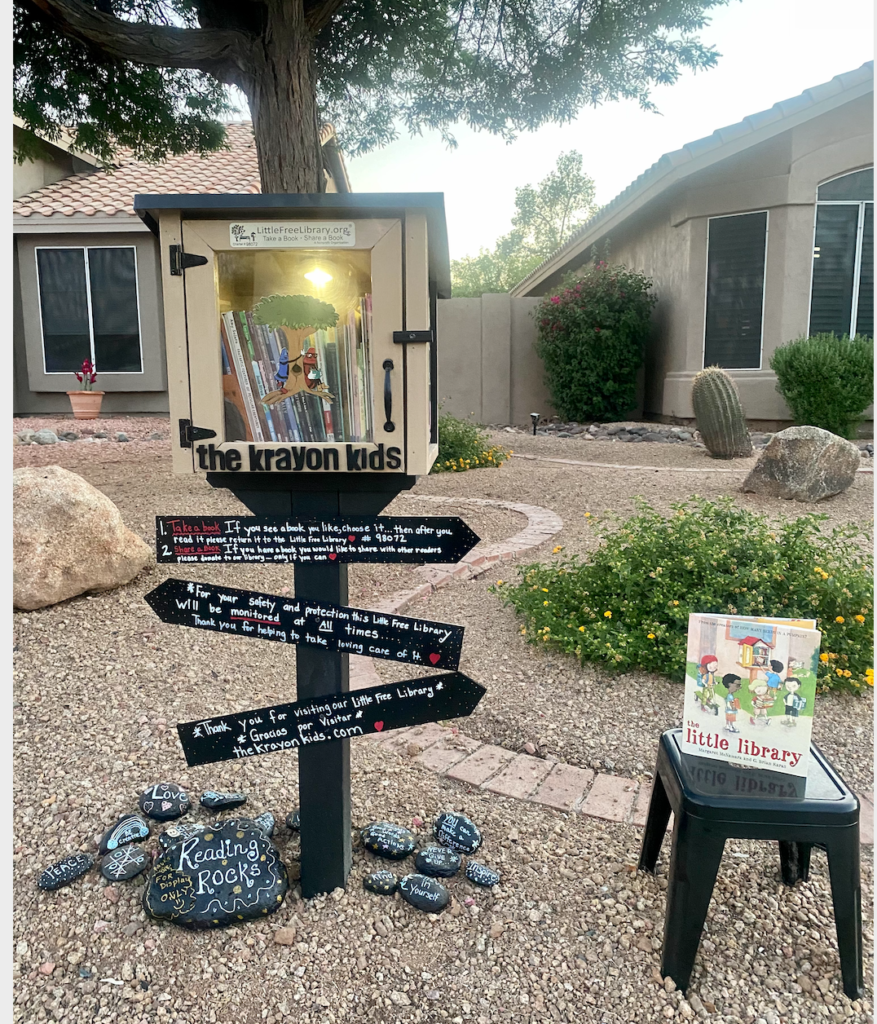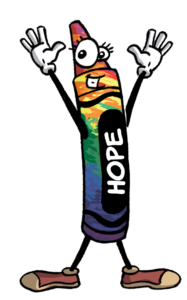 ---
(Posted on Friday, April 9, 2021) 0 Comments
Going Green is a special book for children for Earth Day and Everyday  . Learn how the Krayon kids use their  ideas and work together to try to save the Earth  and to keep HOPE strong. Happy Earth Day …it is our beautiful hope.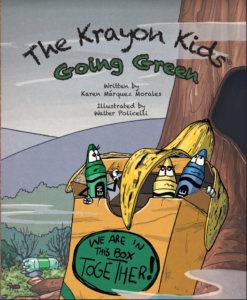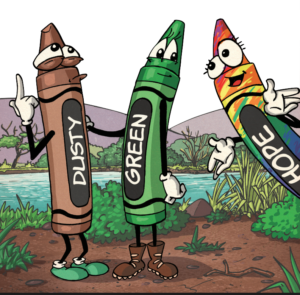 ---
(Posted on Thursday, April 1, 2021) 0 Comments
The Krayon Kids Little Free Library will be open for business on Saturday, May 1. (location of library is 2100 N. 134th Ave. Goodyear,AZ.)The library will be filled with books for ages 1-16. There will be an additional writing area as well so that children may create their own books … read more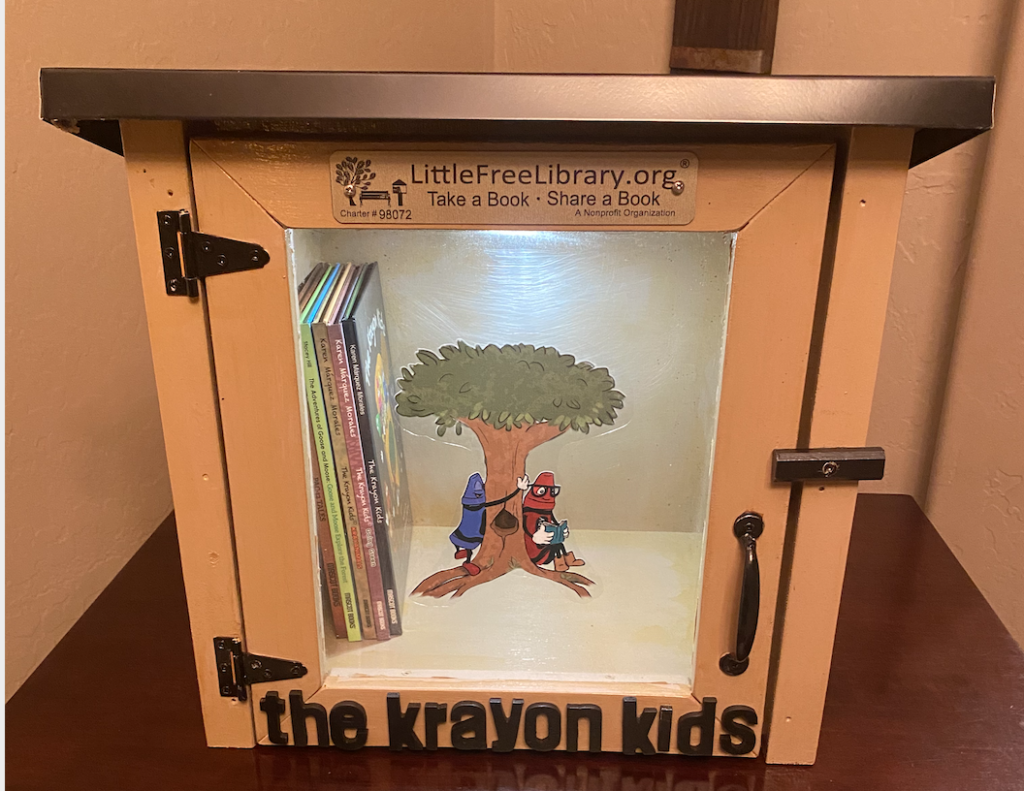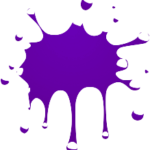 ---
(Posted on Friday, December 4, 2020) 0 Comments
A Krayon Kids Book would be a wonderful gift for anyone during Christmas and all Holidays. Krayanimals  is on sale now.. Thank you for your support. You  truly make a difference.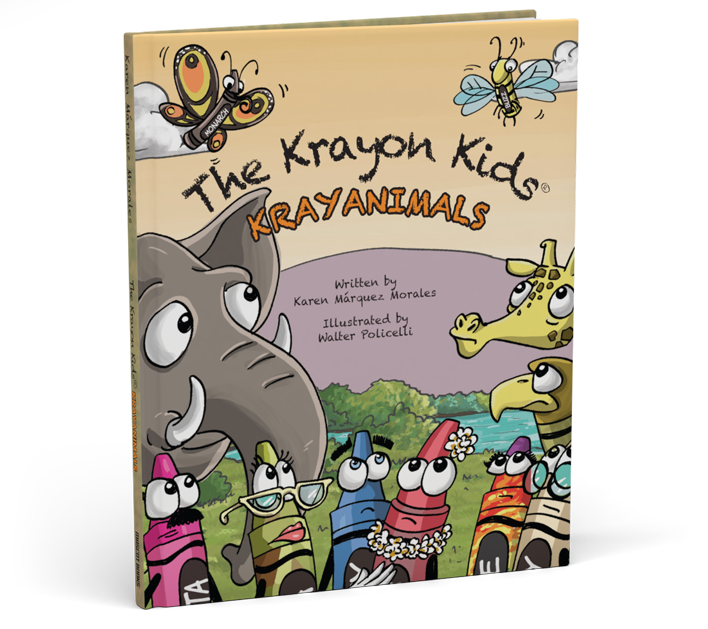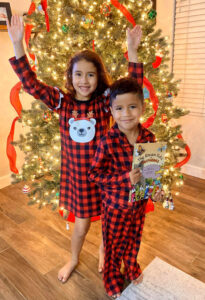 ---
(Posted on Friday, October 23, 2020) 0 Comments
Crayola Crayons retired the  Dandelion color crayon …..No more of them will be made. Do YOU have one?? It is very rare!Please send pictures in to
[email protected]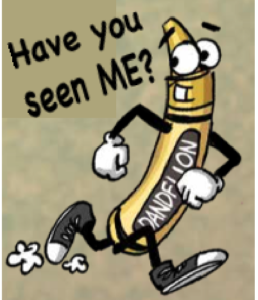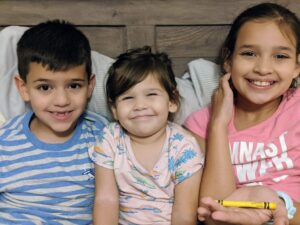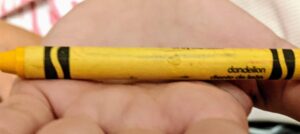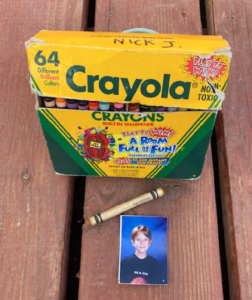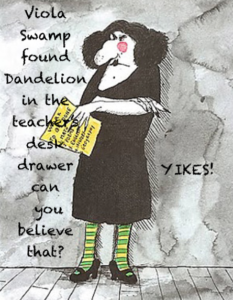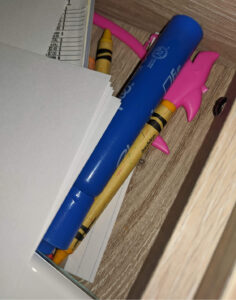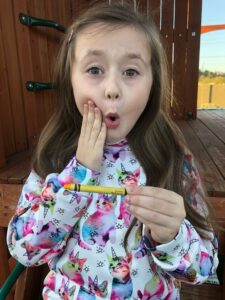 ---