Multi Award Winning Children's Book Series Honor of Excellence in Children's Literature



Welcome to our site!


We are glad that you found us.Take a look around we have many free activities added for students, parents and teachers on our KIDS KORNER page Enjoy! 


A copy of each of the Krayon Kids® books proudly resides in the Library of 

Congress

 in
Washington  D.C. 



The Krayon Kids books are very special and
made with love. The books are written to help children cope with issues in our communities and in our world. From diversity, character traits, teamwork, and how to find solutions to problems. The books and free activity packets are designed to help children think of their own innovative ways to make a difference in our world.



*Contact author Karen Márquez Morales to set up a FREE story time event*
[email protected]

*NEW YOUTH POETRY PROGRAM *
Coordinator :Karen Morales Contact

[email protected]


 Sponsored by :Arizona State Poetry Society

Primary Poets Video



The Krayon Kids Kare♥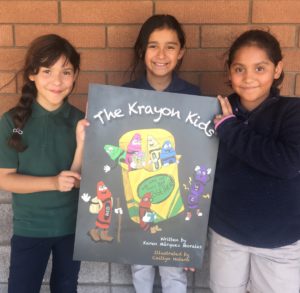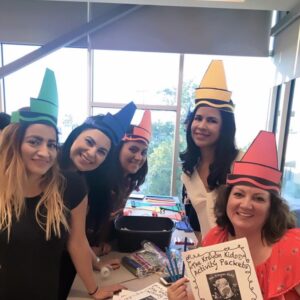 .
Please click sites below to find out more about these children's organizations that the Krayon Kids help to support♥
Firstbook.org
Playworks.org
33buckets.org


   Fiesta Bowl Charities




Stepsoflove.org

 ( Kathleen Duncan)


Worldwildlifefund.org


in association with 

readabilitytutor.com

app for reading improvement




♥When you purchase a Krayon Kids book …you help a child ♥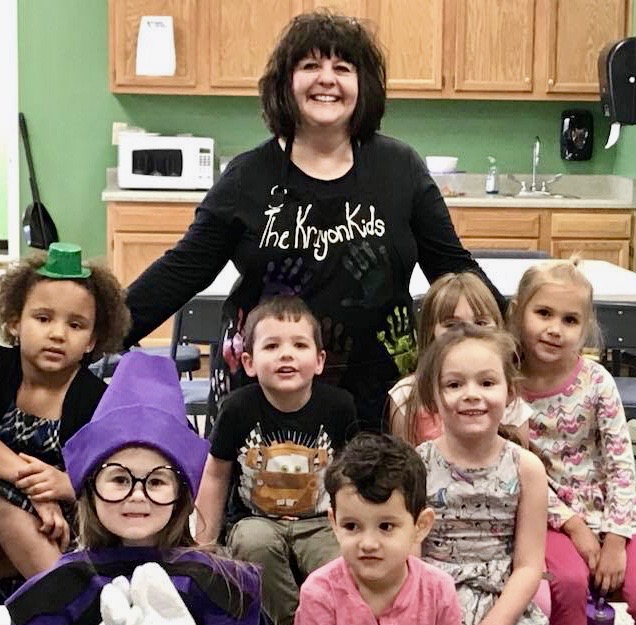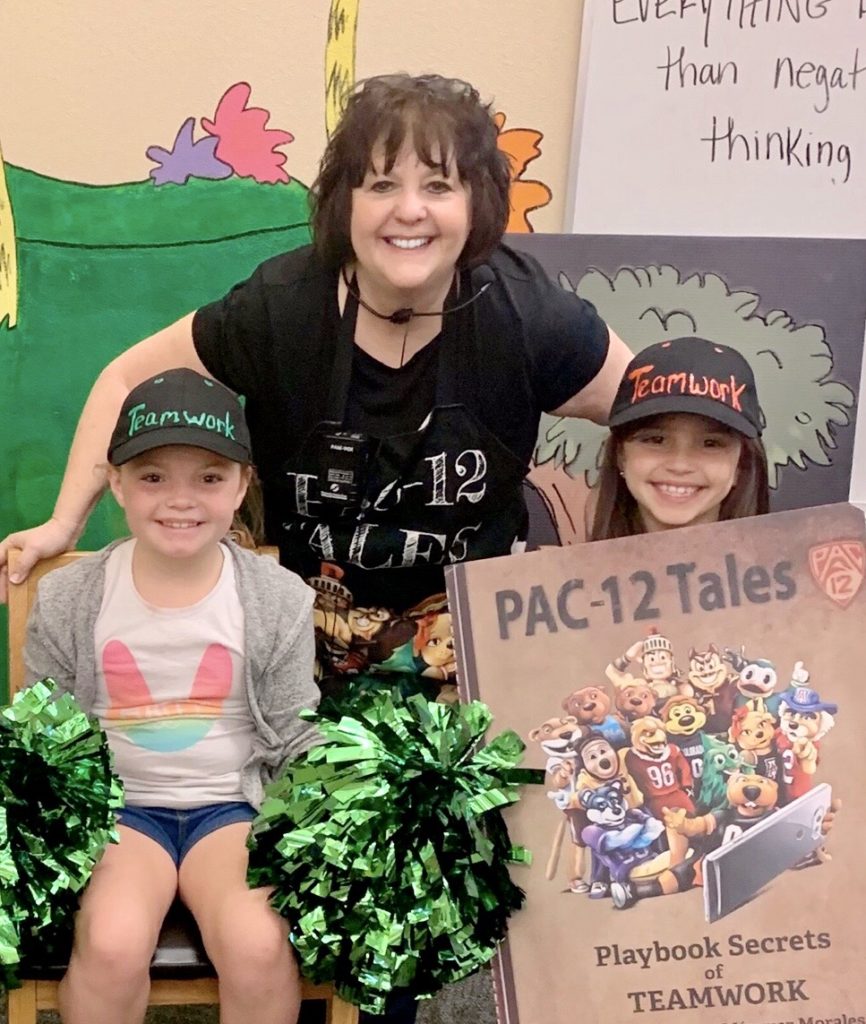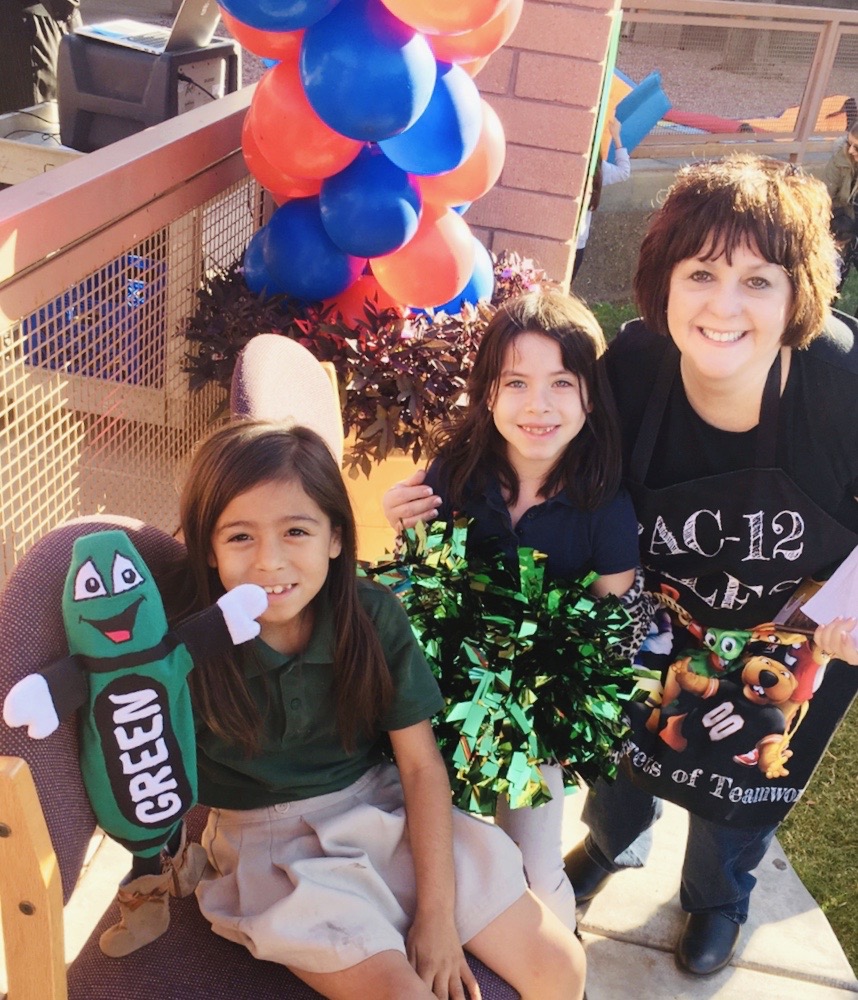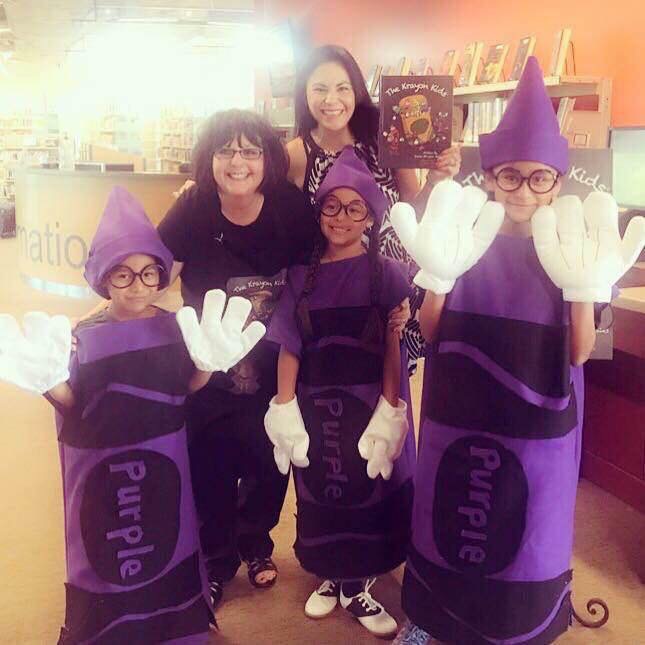 ♥Author Karen Márquez Morales ♥
AA Journalism ( PHX College)
 BA Elementary Education( ASU)
MA Elementary ED ( ASU)
Post Masters in Technology and Spanish ( University of Phx and Ottawa)
Member of the American Poets Society -present
Appointed board member of the Arizona State Poet Society-present
Primary Poets coordinator West Valley
Member of the World Wildlife Fund (WWF)
Award winner of the Story Monsters Purple Dragonfly Book Award 2017
Award winner of the Bronze Medal Children's Moonbeam 

children's

 literature award 2020
CEO of SCRiBBLES and BOOKS LLC. 2017
Teacher of the Year 2010
Who's Who of American Teachers 1998 
Who's Who of American Teachers  2004
Anytown leadership camp counselor and advisor 1983 -1985
Dream Big Award 2004
Teacher Passion and Commitment award 2002
Jr. Student Council Sponsor 2000-2004
Second grade Bilingual -ELL SEI endorsed teacher
Avondale Elementary-Michael Anderson School 1984-2004 Avondale, AZ
The Krayon Kids Chat Series Video Caster ( you tube channel)
Steward of  a Little Free Library Charter number  #98072
For FREE Reading Events Please contact Karen Morales at
  thekrayonkids!at!gmail.com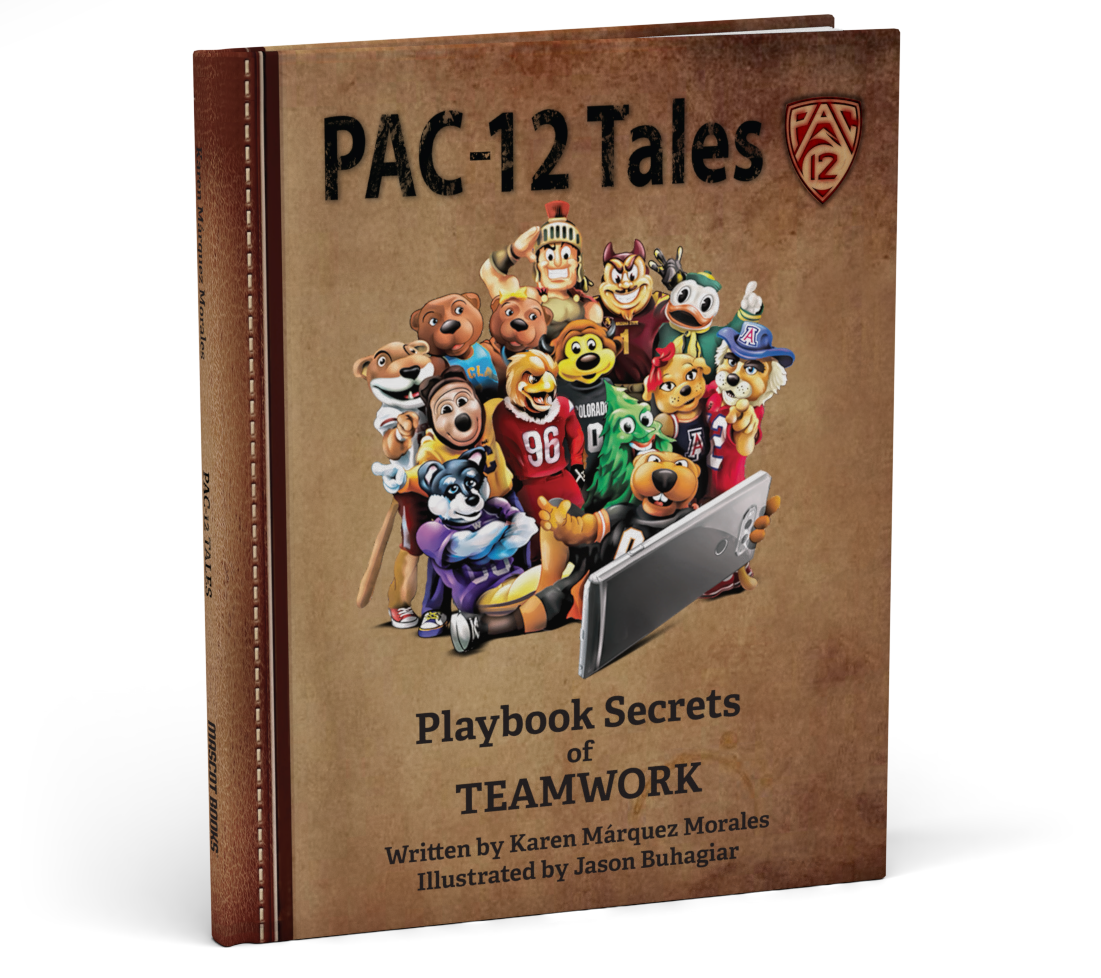 We are sorry this
item is sold out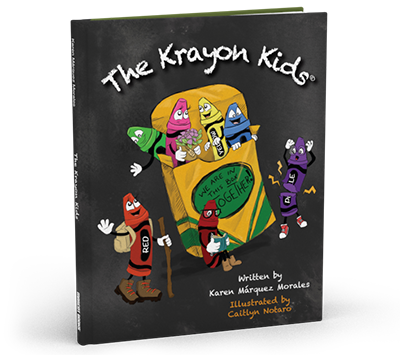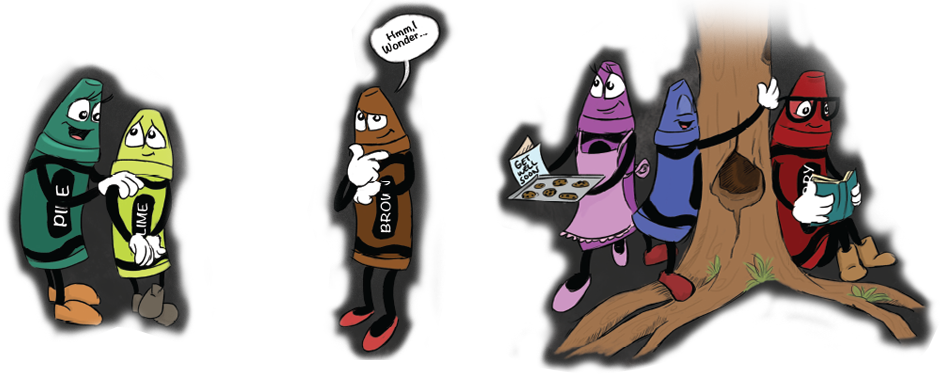 © Karen Márquez Morales. All rights reserved.