Amazing kids who are changing the world …Dream Big!
(Posted on Saturday, August 14, 2021)
[caption id="attachment_1624" align="alignright" width="300"]
morethanpeach.org
[/caption][caption id="attachment_1621" align="alignleft" width="300"]
Lilyspad.org
[/caption]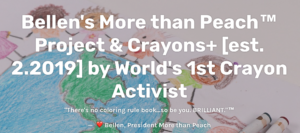 Back to School Special Events
(Posted on Friday, July 23, 2021)
Special Events Coming Soon for all Krayon Kids Books ....Classroom Virtual Events as well. Please contact author at
thekrayonkids@gmail.com
Our Little Free Library #98072 is open for business
(Posted on Sunday, May 9, 2021)
Come and visit our brand new THE KRAYON KiDS little free library # 98072 ( in Arizona) located on the LFL world map. It is packed full of new, exciting books for ages 1-19. There are also many other activities inside the library including a "write your own book" area. Hope to see you soon!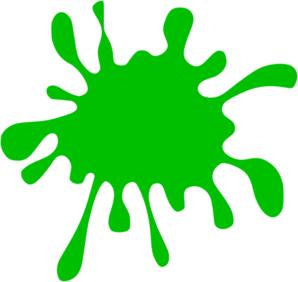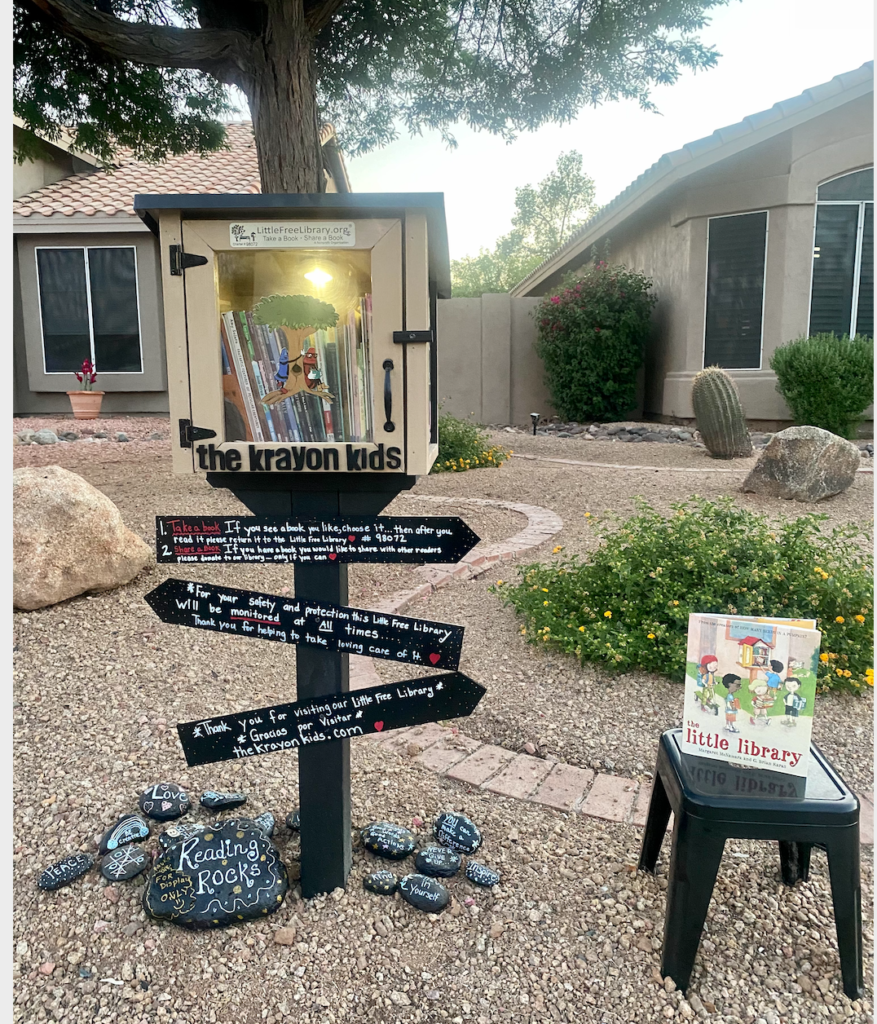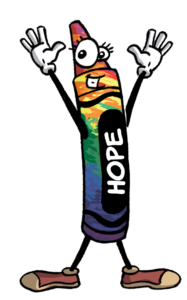 April 22 is Earth Day!
(Posted on Friday, April 9, 2021)
Going Green is a special book for children for Earth Day and Everyday  . Learn how the Krayon kids use their  ideas and work together to try to save the Earth  and to keep HOPE strong. Happy Earth Day ...it is our beautiful hope.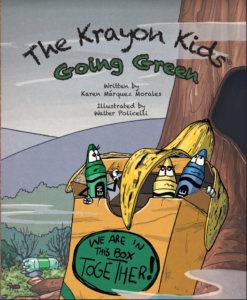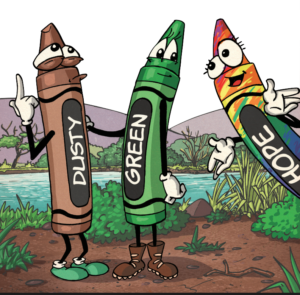 Special Event Coming Soon….
(Posted on Thursday, April 1, 2021)
The Krayon Kids Little Free Library will be open for business on Saturday, May 1. (location of library is 2100 N. 134th Ave. Goodyear,AZ.)The library will be filled with books for ages 1-16. There will be an additional writing area as well so that children may create their own books and add them to the library . There will be a special Grand Opening Later in the year with authors as guest readers for the children. We will keep you posted...happy April ! Stay safe , Stay happy xoxox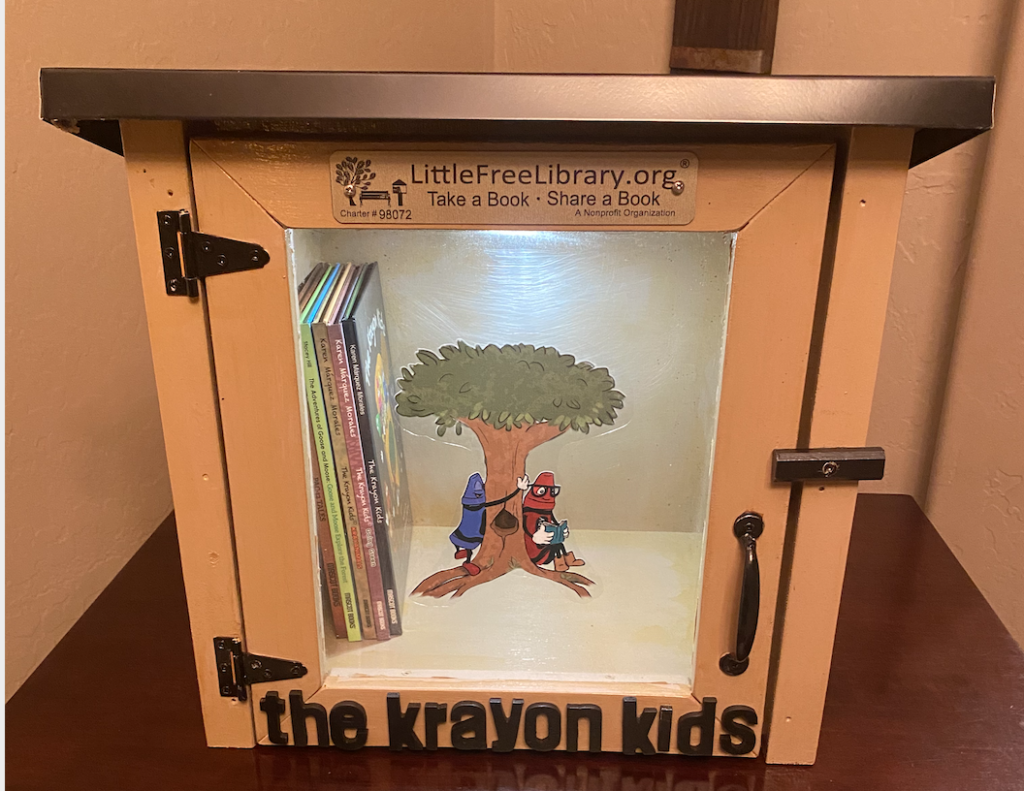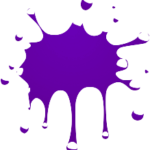 Cyber Monday Sale….Krayanimals!!!!
(Posted on Friday, December 4, 2020)
A Krayon Kids Book would be a wonderful gift for anyone during Christmas and all Holidays. Krayanimals  is on sale now.. Thank you for your support. You  truly make a difference.
Dandelion Crayon Challenge!
(Posted on Friday, October 23, 2020)
Crayola Crayons retired the  Dandelion color crayon .....No more of them will be made. Do YOU have one?? It is very rare!Please send pictures in to thekrayonkids@gmail.com
The Krayanimals have just arrived!!
(Posted on Tuesday, September 29, 2020)
Available for pre sale on Amazon , Barnes and Noble , Mascot books, or through the author at  
thekrayonkids@gmail.com
Enjoy this endearing story about how the Krayon Kids help Endangered Animals.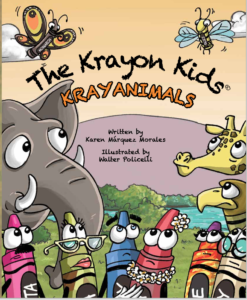 Design your own Krayon Kids® ANYWHERE
(Posted on Tuesday, March 24, 2020)
You can design your own Krayon Kids anywhere! Remember We are in this "box" together!Stay safe, stay home, wash your hands. We love you and we will hug one day soon!Thank you Segovia Family for your amazing Mural , Olivia for your awesome sketches , and the boys from our online ZOOM night ...."Giggles and Jiggles and Midnight and Buddy " I LOVE THEM ALL!
Design your own Krayon Kid xoxo
(Posted on Sunday, March 22, 2020)
CLICK HERE to print and create your own Krayon Kid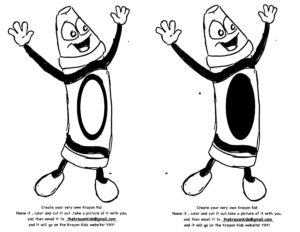 Fun Activities and educational sites for Kids during distance learning and beyond♥
(Posted on Tuesday, March 17, 2020)
starfall.com  
scratch.mit.edu
pbskids.org  
morethanpeach.com
parentledacademy.org
 readbetterbebetter.org
Coming this summer for teachers, students, and parents…
(Posted on Sunday, February 16, 2020)
Poetry Handbook for students, teacher, parents, and all who love poetry ♥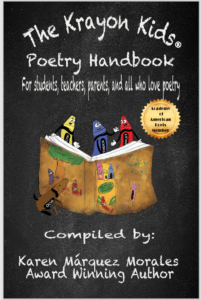 Future Authors and Illustrators
(Posted on Sunday, September 1, 2019)
Video Poems by students xo
(Posted on Saturday, August 3, 2019)
Hawaii I love you
Hawaii ,I love you written by Nicholas AllenPuff the Magic DragonEmma Allen explains the story of PUFF the Magic Dragon..She is in the EXACT place in Hawaii where he is supposed to be...Will EMMA see him ? What do you think ? Read the book ...Puff the Magic Dragon...sing the song...xoxo
PAC -TALES AWESOME BOOK LAUNCH
(Posted on Wednesday, July 3, 2019)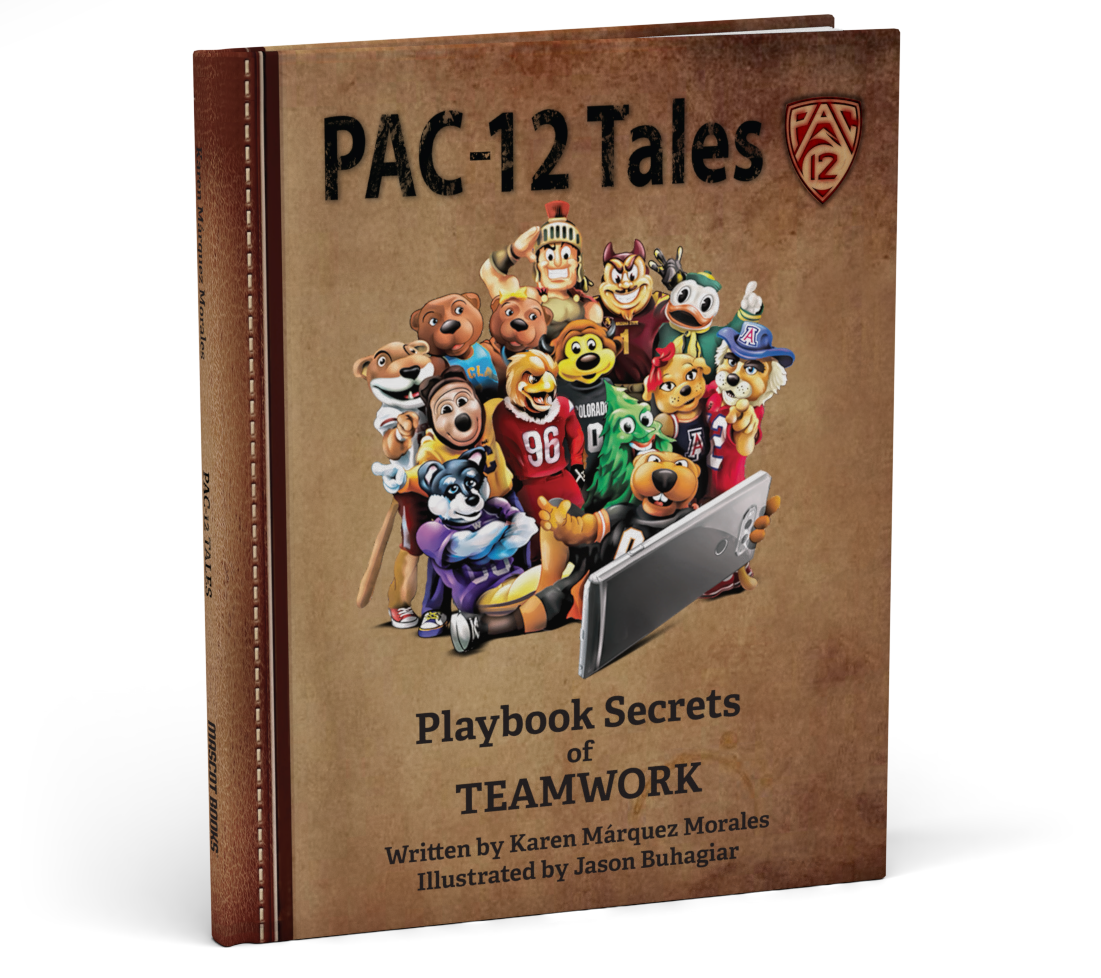 We are sorry this
item is sold out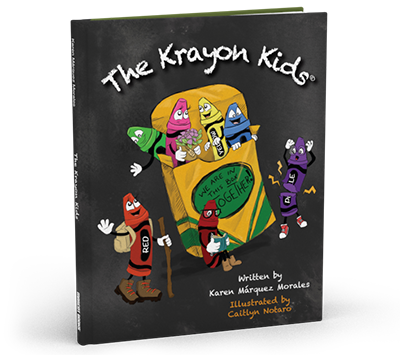 © Karen Márquez Morales. All rights reserved.