Events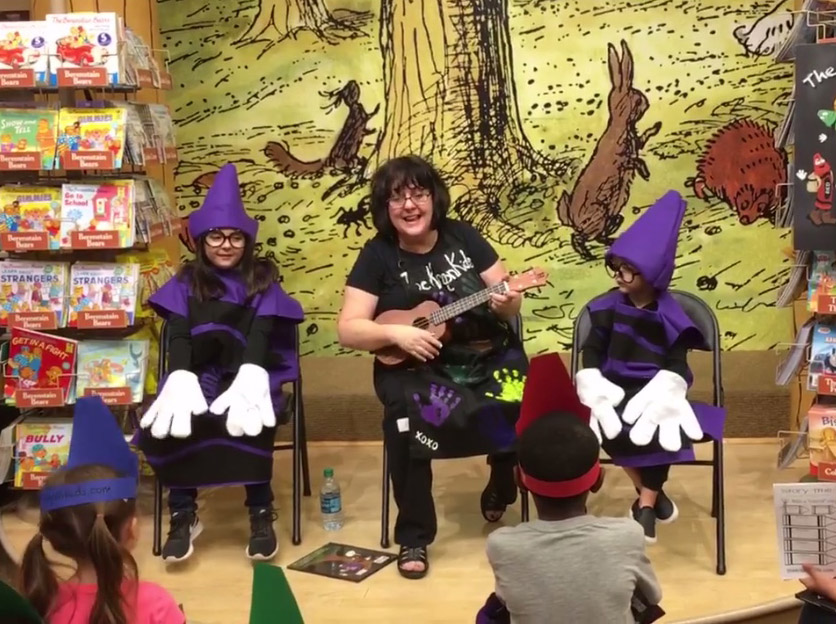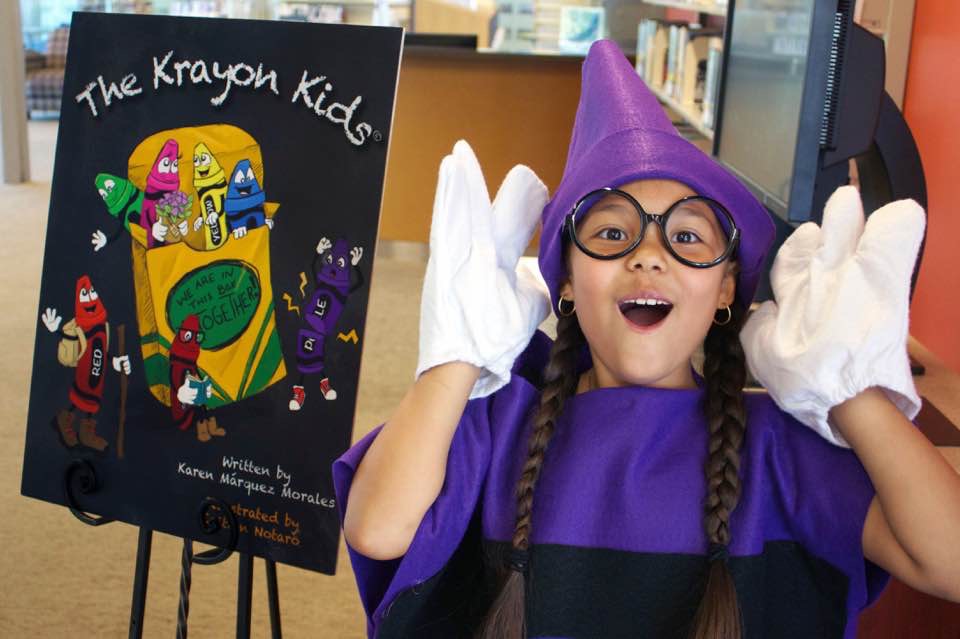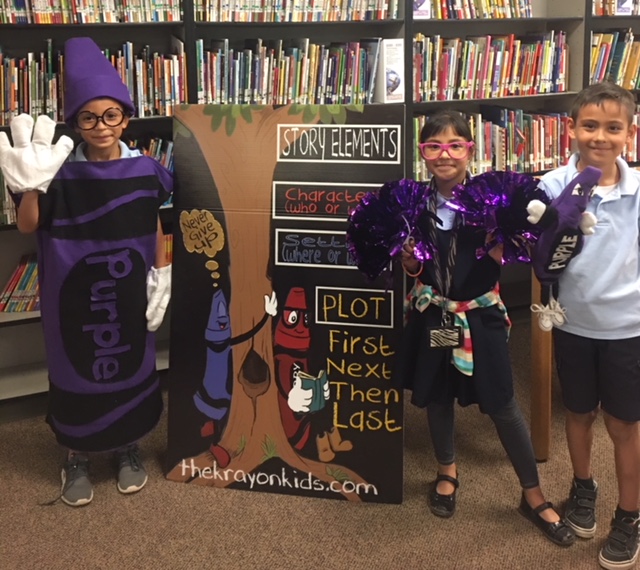 The Krayon Kids®

  , and  NEWLY RELEASED

PAC 12 TALES®

 and newest book  The Krayon Kids: Going Green would
LOVE

to come and visit your school or organization for a FREE special story time event.
Personalized, autographed books will be available that day for an extra special school price. Information and order forms will be sent home prior to the visit.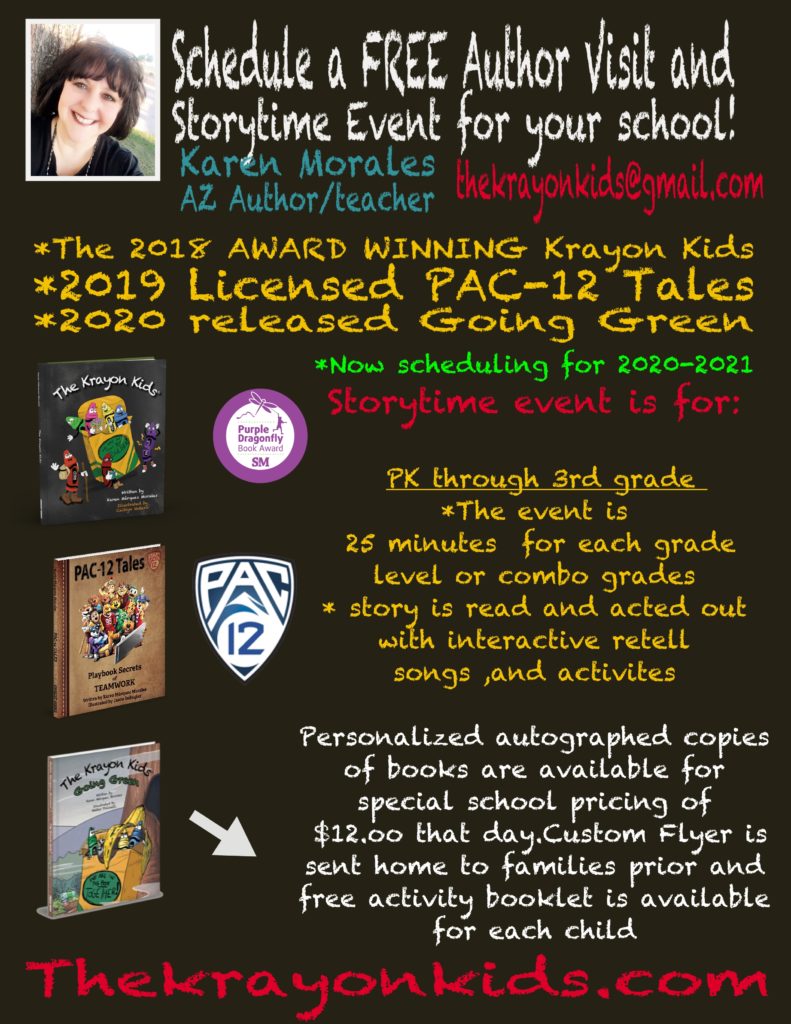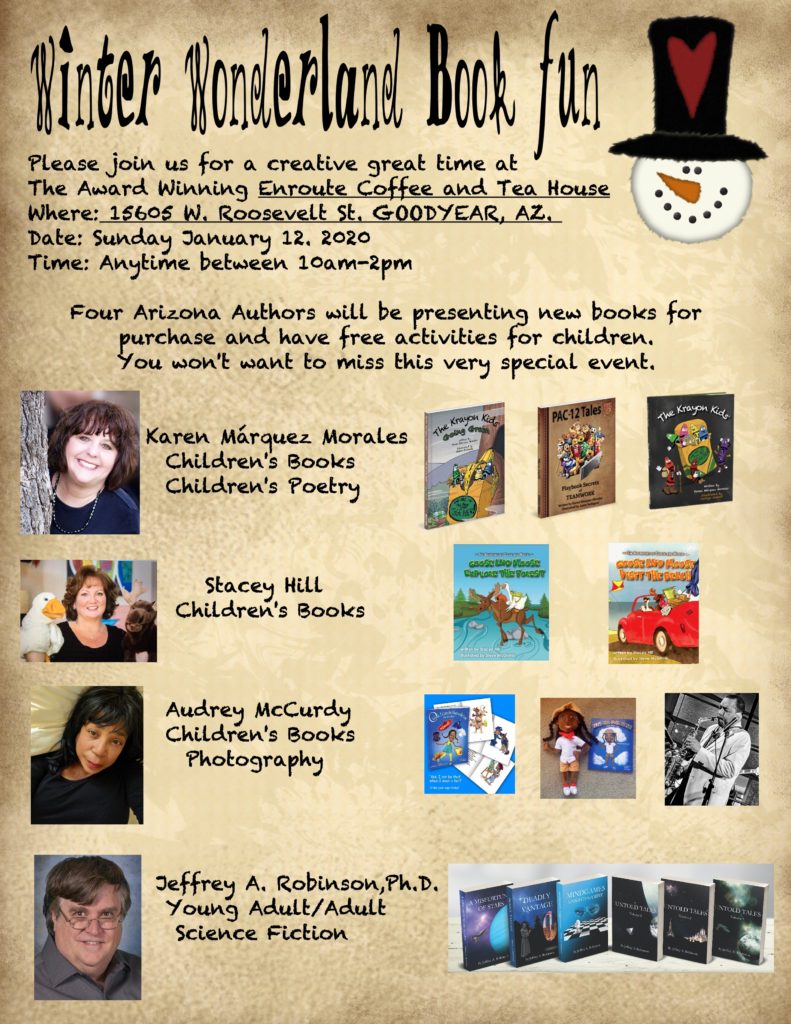 JANUARY 2020 BOOK LAUNCH

for the newest book  GOING GREEN … SCHOOL TOURS will begin after launch.
*Contact Karen for updated availability*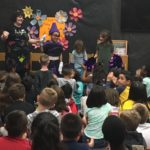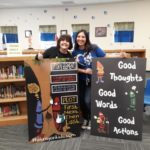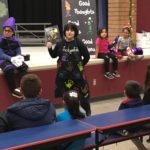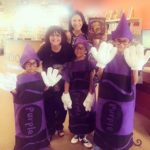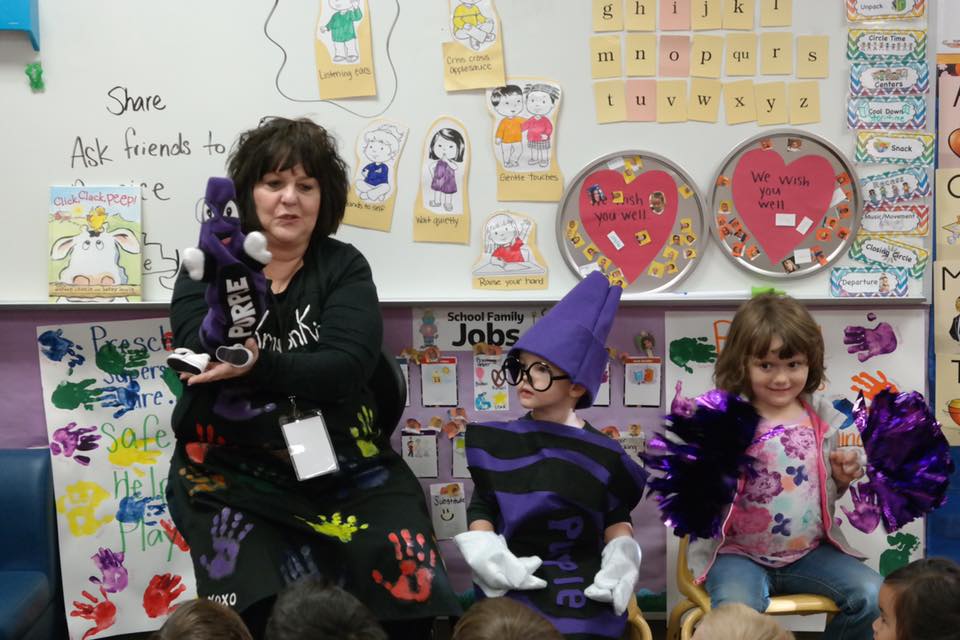 ♥Thank you to the following Schools and Businesses who welcomed The Krayon Kids , PAC -12 TALES, and
GOING Green with open arms .

Sam Garcia Library,   Michael Anderson School,
Desert Star, Copper Trails,
Wildflower ,  Centerra Mirage,  
Desert Thunder,   Bret Tarver
 Sedona School Dist.   Show Low 
Phoenix Elementary School District.   
Tolleson Elementary  District.    
Cartwright School Dist. ,Fowler, Littleton,
Burgers Amore,   Kona Stories ,HI , Prescott Valley
Read Better Be Better organization,
Verrado Pre school,  St. John Vianney,
St Thomas Aquinas, Mabel Padgett
Gateway Pointe Elementary,  
Lattie Coor Preschool, Desert Thunder,
Wagonner Elementary , MESA,
AESD Migrant,  Corte Sierra,
Centerra Mirage Pre School, Rainbow Valley,
Tempe Book Festival, Barnes and Noble,
Garden Lakes Elementary,
Phoenix Children's Hospital
The Writer's Block in Alaska,
Grandma's Place in Harlem, NY ,
Enroute Coffee, Smiles Devine Dentistry,
Up Start Crow bookstore in SD , Cup Coffee,
Bake me a Cookie, Viola's Flower Garden
Cactus Sports Store in Tempe
Heritage Elementary
Playworks Jr. Coaching event
   Loma Linda school , Corte Sierra 
and all of my wonderful village of family , friends, and my amazing students.
   ♥I am forever grateful♥

♥♥♥♥♥♥♥♥♥♥♥♥♥♥♥♥♥♥♥♥♥♥♥♥♥♥♥♥♥♥♥♥♥♥♥♥♥♥♥♥♥♥

PAC 12 TALES SCHOOL EVENTS

  Grade schools and Universities! Wow!

   contact Karen Morales

@ thekrayonkids@gmail.com or  pac12tales@gmail.com
Now scheduling Exciting  
PAC  12 TALES events ..sign up quickly..they are going fast xoxox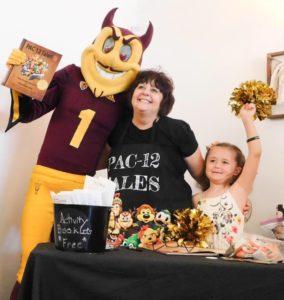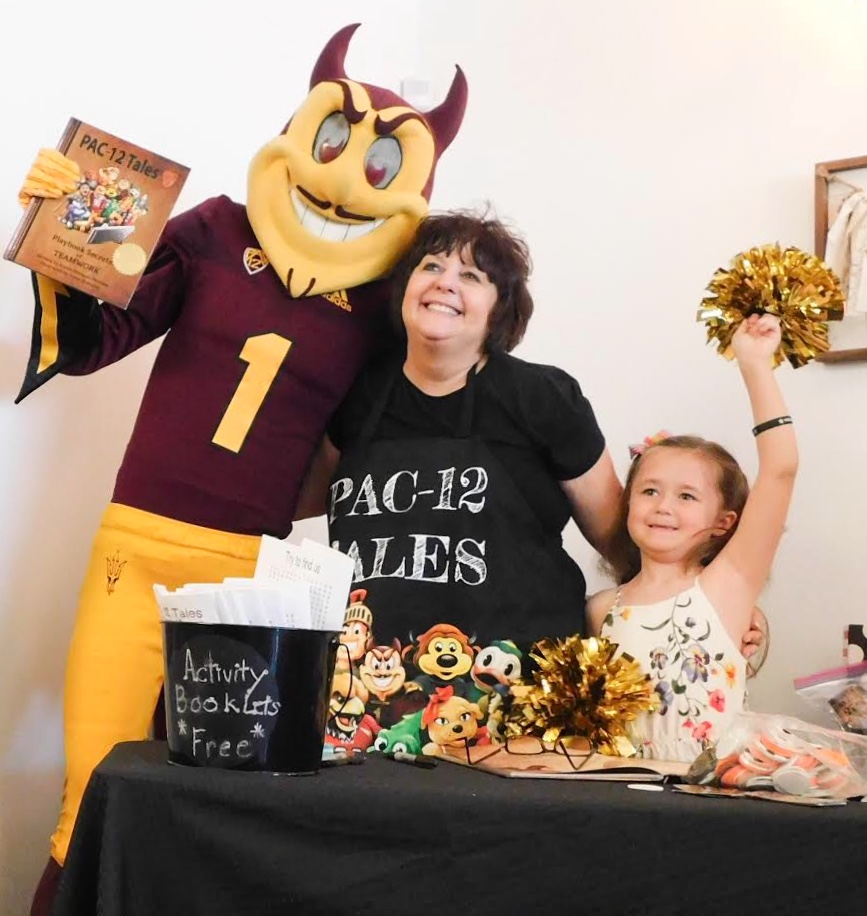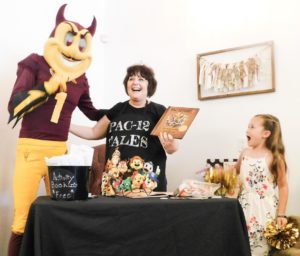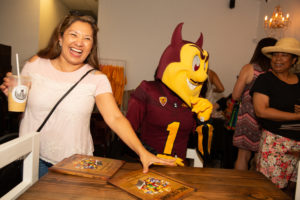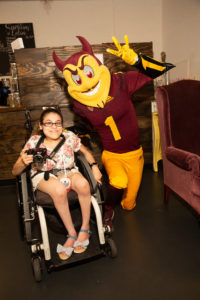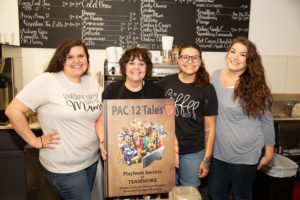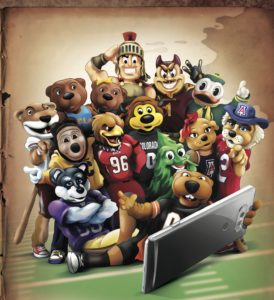 The week's events
Sun

Sunday

Mon

Monday

Tue

Tuesday

Wed

Wednesday

Thu

Thursday

Fri

Friday

Sat

Saturday

January 19, 2020

January 20, 2020

January 21, 2020

January 22, 2020

January 23, 2020

January 24, 2020

January 25, 2020