Cyber Monday Sale !
(Posted on Friday, December 4, 2020)
A Krayon Kids Book would be a wonderful gift for anyone during Christmas and all Holidays. The Series is on sale now.. Thank you for your support. You make a difference.
Dandelion Crayon Challenge!
(Posted on Friday, October 23, 2020)
Crayola Crayons retired the  Dandelion color crayon .....No more of them will be made. Do YOU have one?? It is very rare!Please send pictures in to thekrayonkids@gmail.com
The Krayanimals have just arrived!!
(Posted on Tuesday, September 29, 2020)
Available for pre sale on Amazon , Barnes and Noble , Mascot books, or through the author at  
thekrayonkids@gmail.com
Enjoy this endearing story about how the Krayon Kids help Endangered Animals.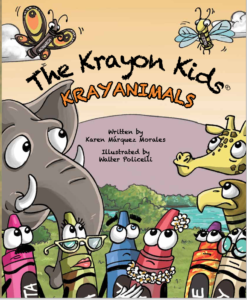 Design your own Krayon Kids® ANYWHERE
(Posted on Tuesday, March 24, 2020)
You can design your own Krayon Kids anywhere! Remember We are in this "box" together!Stay safe, stay home, wash your hands. We love you and we will hug one day soon!Thank you Segovia Family for your amazing Mural , Olivia for your awesome sketches , and the boys from our online ZOOM night ...."Giggles and Jiggles and Midnight and Buddy " I LOVE THEM ALL!
Design your own Krayon Kid xoxo
(Posted on Sunday, March 22, 2020)
CLICK HERE to print and create your own Krayon Kid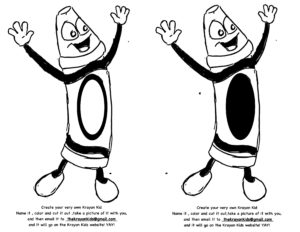 Fun Activities and educational sites for Kids during distance learning and beyond♥
(Posted on Tuesday, March 17, 2020)
starfall.com  
scratch.mit.edu
pbskids.org  
morethanpeach.com
parentledacademy.org
 readbetterbebetter.org
Coming this summer for teachers, students, and parents…
(Posted on Sunday, February 16, 2020)
Poetry Handbook for students, teacher, parents, and all who love poetry ♥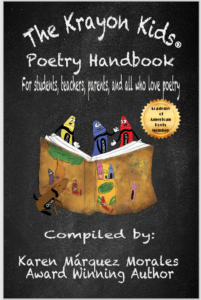 Future Authors and Illustrators
(Posted on Sunday, September 1, 2019)
Video Poems by students xo
(Posted on Saturday, August 3, 2019)
Hawaii I love you
Hawaii ,I love you written by Nicholas AllenPuff the Magic DragonEmma Allen explains the story of PUFF the Magic Dragon..She is in the EXACT place in Hawaii where he is supposed to be...Will EMMA see him ? What do you think ? Read the book ...Puff the Magic Dragon...sing the song...xoxo
PAC -TALES AWESOME BOOK LAUNCH
(Posted on Wednesday, July 3, 2019)
PAC 12 TALES coming soon!!!!!!
(Posted on Tuesday, June 18, 2019)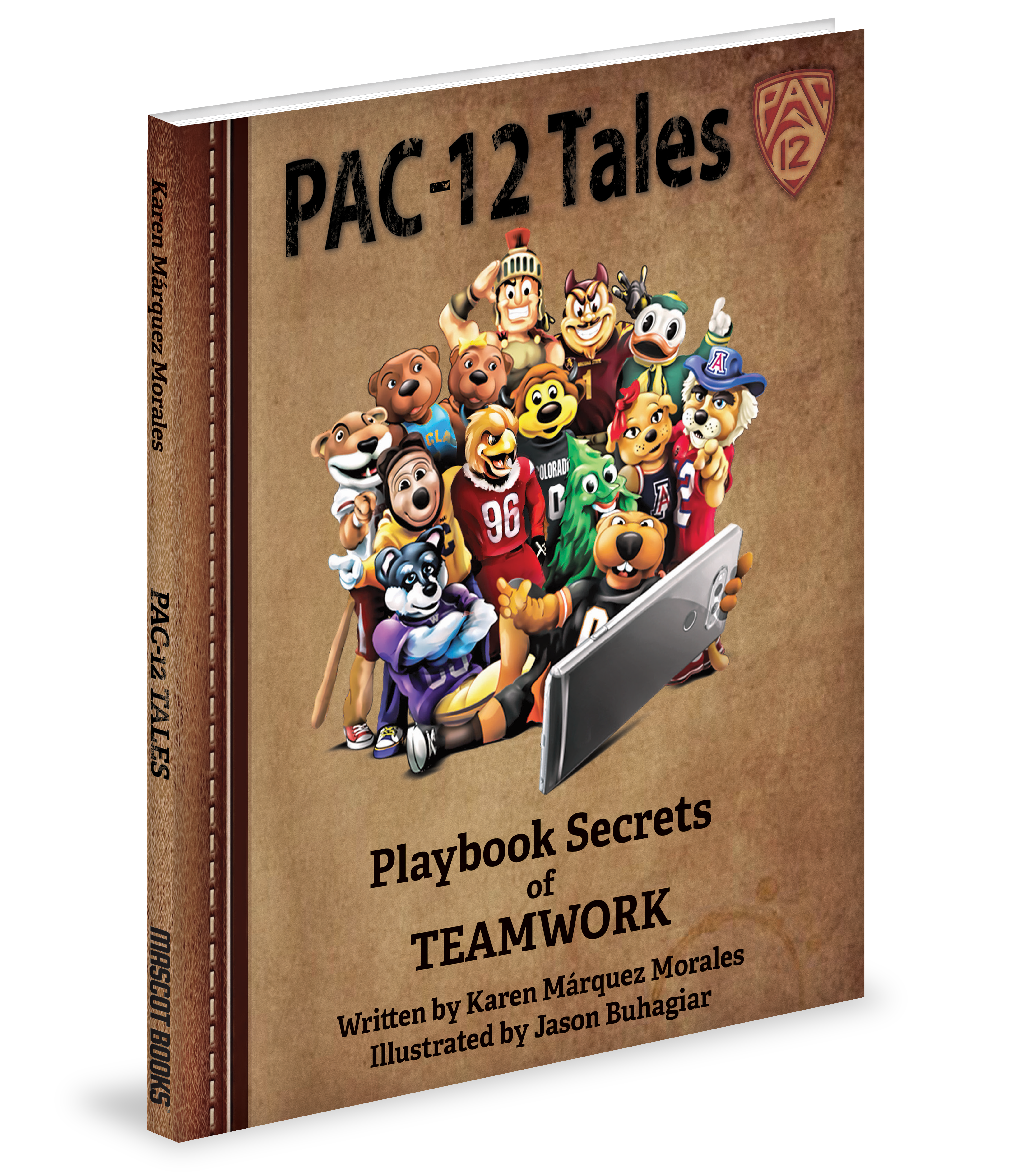 Who is MY favorite author?
(Posted on Friday, May 17, 2019)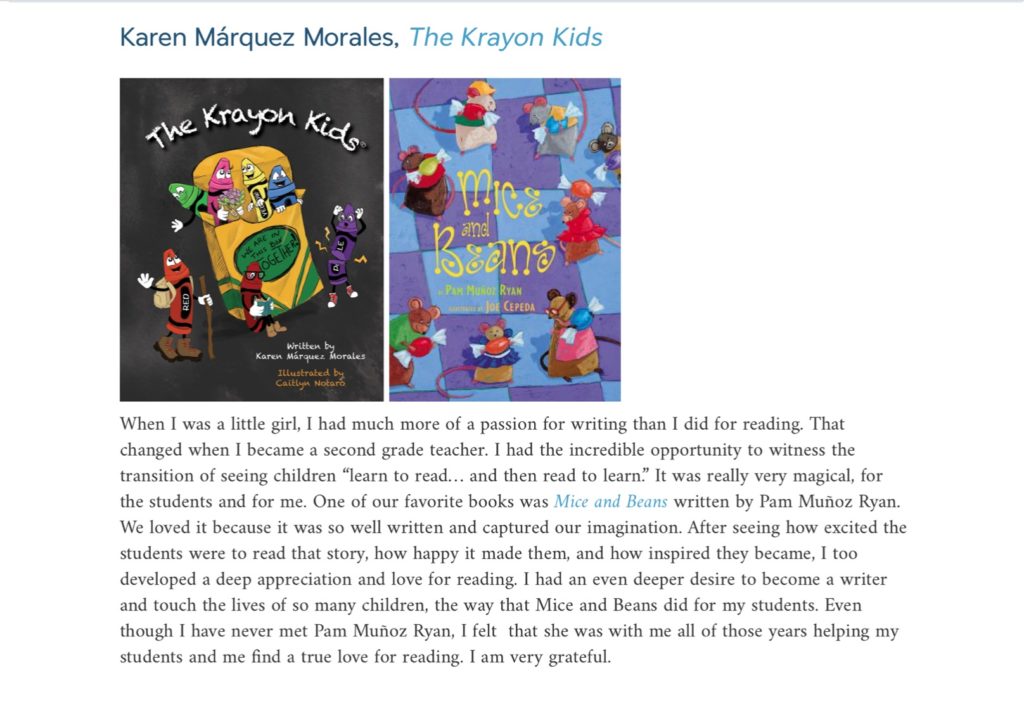 The Krayon Kids :Going Green will be released at the end of the year…
(Posted on Wednesday, March 20, 2019)
 New Krayon Kid Characters....There's always room for... "HOPE"The Krayon Kids : Going Green 2019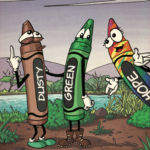 The Krayon Kids Spring Tour
(Posted on Monday, March 18, 2019)
Limited dates left for the 2018-19 school year visits. We have had such a wonderful time...
Writing tips from REAL Krayon Kids just for YOU ! Click to see xo
(Posted on Friday, February 22, 2019)
NATHAN [video width="1280" height="720" mp4="http://thekrayonkids.com/wp-content/uploads/2019/02/Nathan.mp4"][/video] SUMMER [video width="1280" height="720" mp4="http://thekrayonkids.com/wp-content/uploads/2019/02/Summer.mp4"][/video] SOPHIA [video width="1280" height="720" mp4="http://thekrayonkids.com/wp-content/uploads/2019/02/Sofia-1.mp4"][/video]